Certified Roof Cleaning Company Hershey PA 17033
---
Are the Black streaks on your roof frustrating you?
If it is then you need to have it checked out, these ugly black streaks are actually just a symptom what is really happening to your shingle roof!!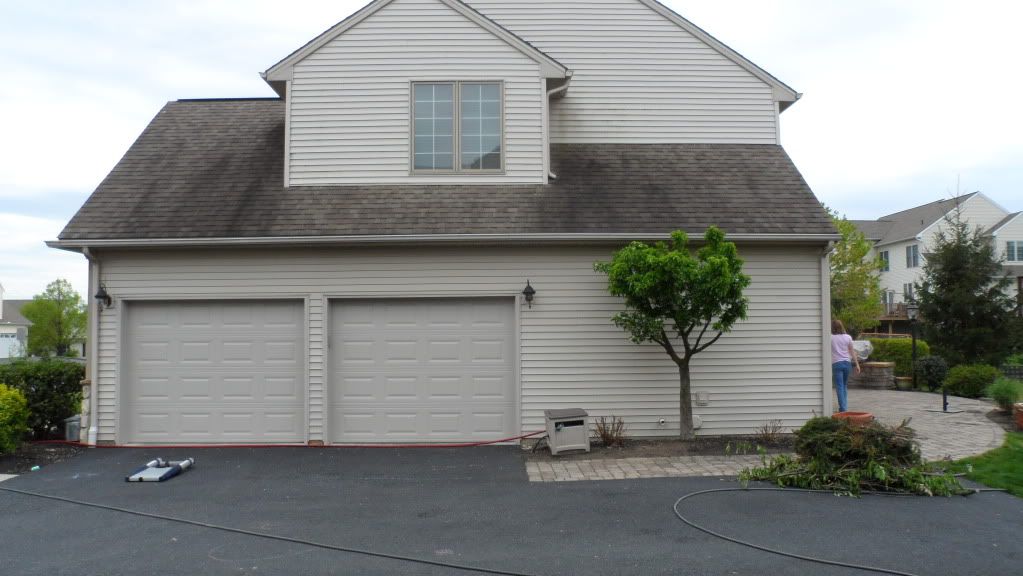 These black streaks are actually a algae that is living and growing on your shingle roof and eating away at the integrity of the shingles, and the black stains on the roof are just a sign that it needs help!!
Yes the shingle stains are ugly but what is even uglier is thought that your shingles are going to need to be replaced prematurely costing you thousands in premature roof replacement!!
Are you ready to make your home look good while extending the life...READ MORE
Junior Member
Join Date: Jun 2016
Location: US.
Posts: 24
Black streaks on the the roof is the ugliest thing to see and these are the signlas for homeowners as well. The moment homeowners spot roof discoloration they should seek the roofer assistance.
---
http://www.roof007.com/commercial-roofing/
Junior Member
Join Date: Jan 2017
Posts: 21
I hate this thing, It's on my grandy's home...
Junior Member
Join Date: Aug 2018
Posts: 20
We have to hire the roof cleaning professionals for it.
Posting Rules

You may post new threads

You may post replies

You may not post attachments

You may not edit your posts

---

HTML code is Off

---